WINTER SERVICE YOUR MINI BEFORE WINTER HAS YOUR MINI NEEDING SERVICE
Winter in the Chicagoland area: it's an achievement for your vehicle to overcome yearly. Freezing rain, snow, the polar vortex and black ice are just a few challenges your vehicle endures. Making sure your vehicle is serviced for the season can extend the life of the vehicle and it helps to protect your checkbook from costly repairs. We've taken the time to highlight our best winter service offer that YOU should take advantage of today!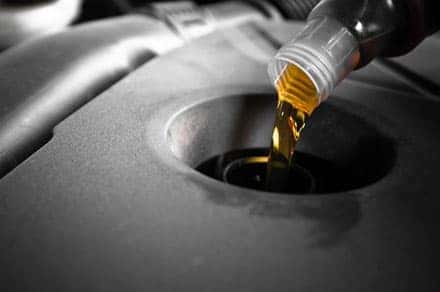 $25 OFF Any MINI Fluid Flush Service
Includes:
Brake fluid service
Engine coolant
fluid service
Power steering fluid service
Single axle fluid service
Click here to view offers and details
Disclaimer(s): Click through to read full disclaimer and details.