WHY CHOOSE PATRICK AUTO BODY & COLLISION CENTERS OVER A LOCAL BODY SHOP?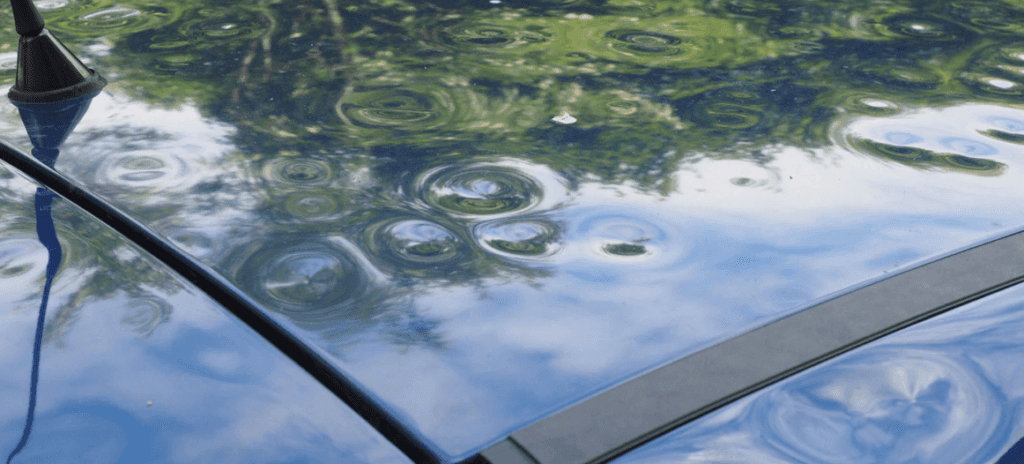 Unfortunately, accidents do happen; and when they do, you want to forget about it as soon as possible.
If you weren't aware, you can choose your own auto body repair facility under Illinois law. While you might like the people at your local body shop, they may not have the experience or equipment to help.
It is critical for your quality vehicle to be serviced by the most experienced, expert technicians. All of our technicians are factory-trained and hold their ASE and ICAR certifications; many technicians at our collision centers also have their ICAR Gold Class certification. This expertise in fixing domestic and foreign cars has helped maintain a top rating by the Better Business Bureau. And, our teams of certified repair technicians specialize in restoring all auto makes and models.
As a member of the prestigious Patrick Dealer Group, our Schaumburg and Naperville auto body and collision centers have been offering premium vehicle care and customer service since 1995.
Regardless of the restoration or repairs, we only use Original Equipment Manufacturer (OEM) auto parts as well as the Celette Assembly Line Replication System (CALRS) to guarantee that your vehicle is like new again.
We make it simple.
We work together with your insurance company to provide an estimate of repair(s) and processing payment.
We work directly with Enterprise Rent-A-Car. Once you bring your vehicle in for repairs, Patrick Auto Body & Collision Auto repair shops will help you schedule a rental if your vehicle is set to be worked on by us for an extended period of time, whether your auto insurance covers rental insurance or not.