WHAT ARE AUTO RECALLS AND HOW CAN PATRICK MINI HELP?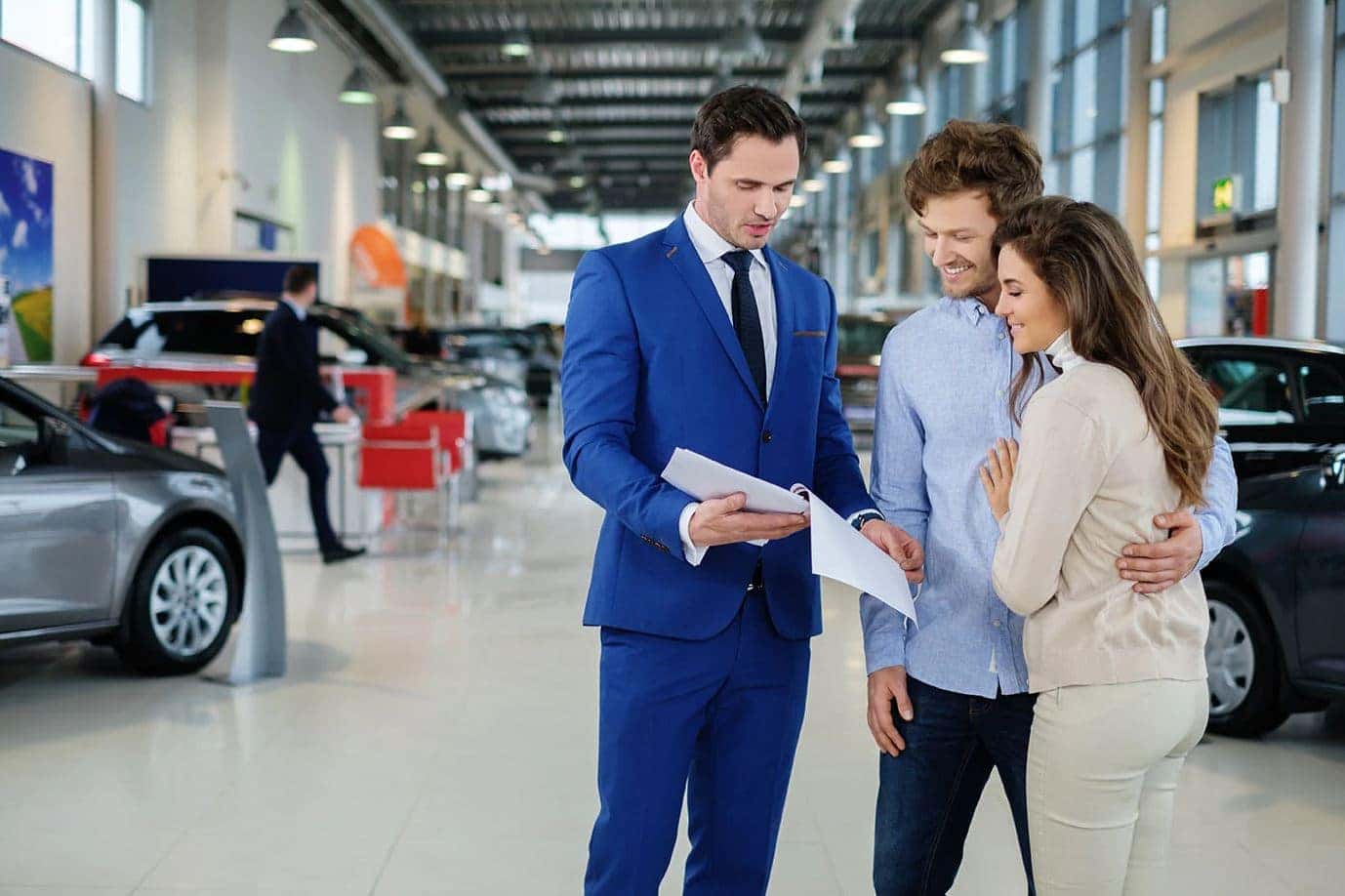 In the event of a recall on your vehicle, look no further for support and care than Patrick MINI. Did you know that our services extend to assisting you in the event of a recall on your vehicle? Find out more in our latest blog entry.
What is a recall?
A recall is when the manufacturer or the National Highway Traffic Safety Administration (NHTSA) identifies something within a vehicle that poses a risk to motor vehicle safety and may exist in a group of vehicles that are of the same design or manufacturer, or items of equipment that are of the same type and manufacturer.
If any of these criteria are met, you probably have a recall on your hands. Recalls mean that manufacturers are required to fix the problem by either repairing it, replacing it, offering a refund, or in rare cases even repurchasing the vehicle.
If your vehicle does have a recall that means that your manufacturer will be in contact with you via mail notifying you of the recall. They will also provide you with interim safety guidance. At this point we recommend you give us at Patrick MINI a call so that we can take care of any service repairs that are needed.
How we help
Where we come in, we at Patrick MINI aim to assist you with whatever you may need in the event of a recall on your vehicle. We have extended our service to our online presence so that you can complete the process from the comfort of your own home.
The goal behind our recall service and department is to ease your worries and have us do the heavy lifting. Patrick MINI doesn't just look to sell you a car and that's it. We are here for you through the entire process, like family.
To learn more about how Patrick MINI can assist you in the event of a recall click here or give us a call at 847-230-8211.