PATRICK MINI EXPLAINS: THE DIFFERENCE BETWEEN BUYING AND LEASING A CAR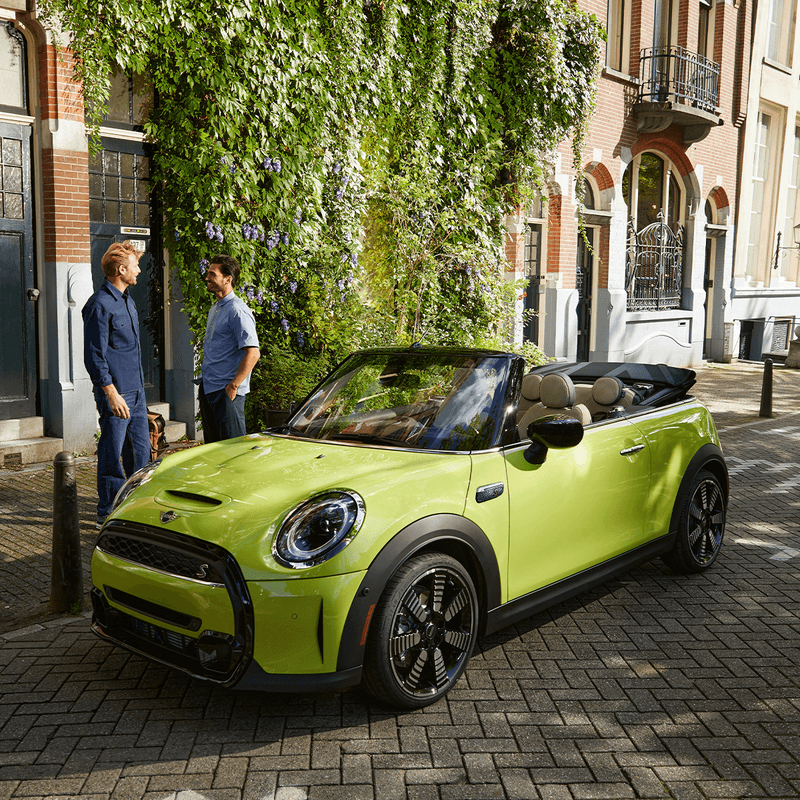 No matter if it's your first car or your third, buying and leasing a car are two options that can still be confusing. At Patrick MINI, we aim to help you out no matter what method you choose. In our latest blog for this month, we outline the main differences between buying and leasing a car.
Leasing
When it comes to leasing a vehicle, it can essentially be compared to renting a car for an extended period. You don't pay the full purchase price when you lease a car. Essentially, a lease outlines that you are only paying for a portion of the vehicle. This means, on the bright side, that your monthly payments will be lower than if you choose to buy the car. Typically, when leasing a car you typically put less money up front than buying as well.
However, most leases limit your mileage to a certain amount of miles per year. This means that you are restricted to only being able to drive your vehicle up to that mileage limit. If you exceed that limit you are subject to an overage fee.
For most lease agreements, the car needs to be returned to the dealerships in its original condition. So that means that all possible modifications made to the car in the lifetime of the lease need to be removed before returning the car.
Buying
Buying a car is the traditional and still the most popular way of getting a vehicle. Typically you are going to have to put a down payment on the car and you usually have monthly car payments that are more expensive than lease monthly payments. Buying a car does not come with any sort of mileage restrictions so you are free to drive your vehicle as much as you wanted to.
When buying a car, it is important to note that you will have to pay interest on the entire cost of the car. If you lease a car, you only pay interest on the depreciation that is expected to occur during your lease. Therefore, when financing your car loan you will encounter sales tax as well.
However, when you finally pay off your car you are officially debt free and are able to trade in or sell your car and get a new one. The pathway to owning your car is much simpler via the buying method rather than leasing a vehicle.
What to do?
Ultimately choosing whether or not to lease or buy a car depends on a variety of personal factors.  Leasing allows you to get more car for less money, since you only pay for the value of the vehicle that you drive instead of paying for the entire value. And it allows you, if you choose, to consistently be in a newer vehicle model on a routine basis. On the other hand, buying gives you the freedom of complete ownership and the ability to pay off the vehicle and build up your own personal credit.
No matter your choice, our sales team at Patrick MINI can help you. Feel free to check out our inventory or come see us at 700 E. Golf Road to help make your decision easier.