LEASING VS BUYING A VEHICLE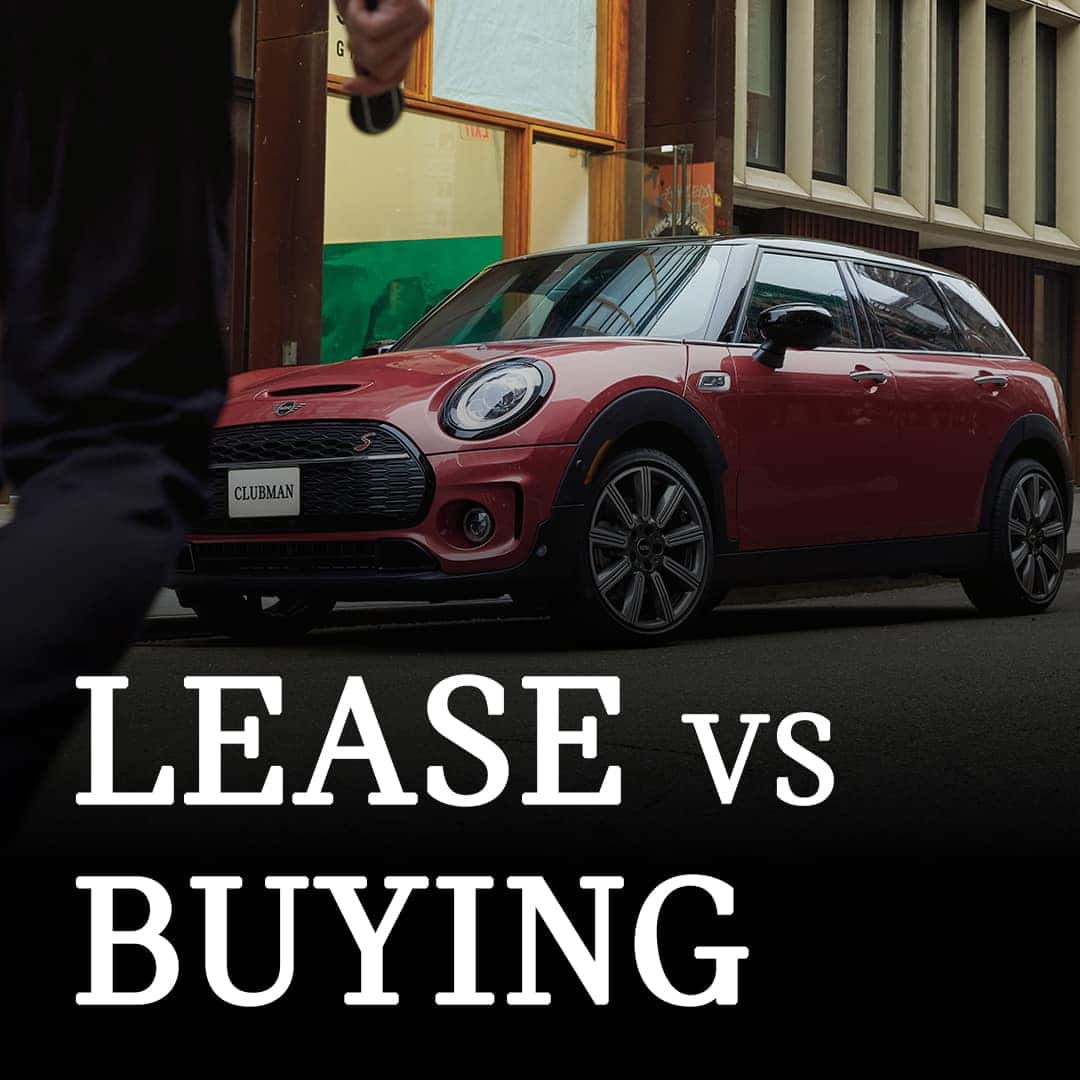 Some do and some don't. Some will and some won't.
What does it mean to lease a vehicle?
Leasing allows you to get into a more expensive vehicle or one with more options because you are only paying for the time you are using it. Technically, the leasing company owns the car and they are borrowing it to you for the approved time and mileage of use. There are lower out-of-pockets costs when acquiring and maintaining the vehicle. Monthly payments are lower, and you get the pleasure of owning a new car every few years. The drawback is that you don't acquire equity in the vehicle. It's just like renting.
If you're concerned about the monthly costs, a lease eases the burden a bit. Generally, the monthly payment is considerably less than it would be for a car loan.
How's buying a car different than leasing?
Buying it outright or taking out a loan means you own it after the loan is paid off and for some, that is very appealing. Buying does free you from the restrictions involved in leasing such as mileage caps. Monthly car loan payments are calculated based on the sale price, the interest rate, and the number of months it will take to repay the loan.
When it comes to if you should lease or buy a vehicle, it really is all about your individual preference, needs and lifestyle. Like we said earlier, some do and some don't. Some will and some won't.
If you're still not sure what works for you, let one of our client advisors become your personal shopper.
We eagerly assist our customers with:
Buying/leasing a new car
Buying a used car
Selling or trading-in a car
Purchasing an extended warranty (service contract)
Financing
No matter what your needs are, our client advisors are here to provide expert guidance every step of the way.
Start Shopping Today:
New
Retired Courtesy & Demo Vehicles
Certified Pre-Owned
All Used Vehicles