EMPLOYMENT OPPORTUNITIES IN AUTOMOTIVE | PATRICK MINI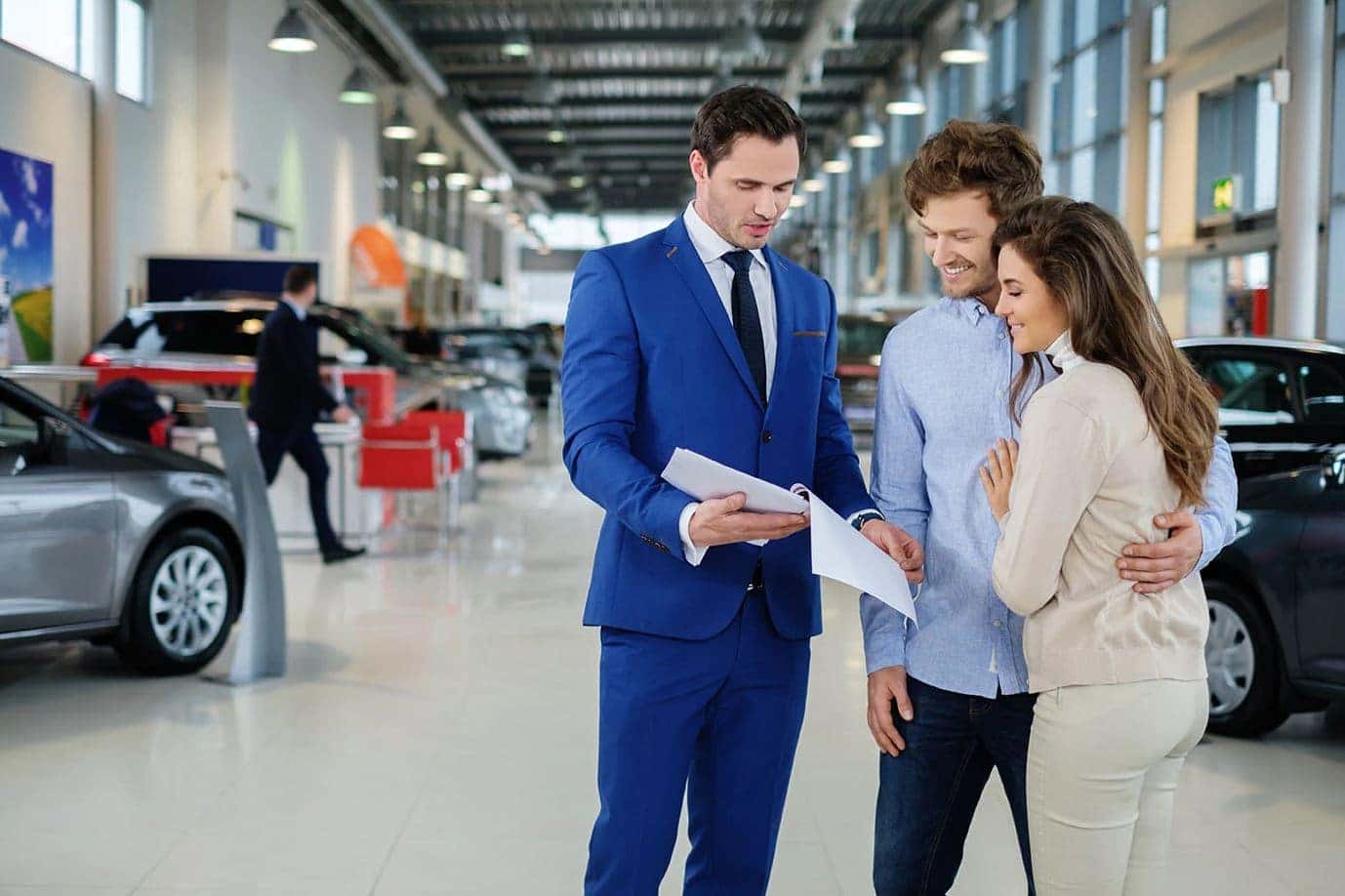 There are countless of fields you can work in, but did you know the automotive field, specifically working at Patrick MINI, can be rewarding beyond measure? Working at Patrick MINI is more than just a job, we look to make you part of our family and set you on a career path towards success. If you or someone you know is looking for a new job, here's a few reasons why you should work here and become part of the Patrick Family.
BEING PART OF A TEAM
Patrick MINI is a place where we want your skills to thrive and we have more than one department for that to happen. It's not just in sales, either, at Patrick MINI. Our service, parts, internet sales, and business development departments are always looking for talented professionals to help further our mission and promote and implement the Patrick Promises.
Working with Patrick MINI means you're working towards something bigger than yourself every day. Everything at we do is interconnected and fits together. Our teams work together on a day-to-day basis to make sure that we provide the best sales or service experience for our customers who love our brand.
Our work environment is one that encourages collaboration across departments and is fast-paced and always presents a healthy challenge. We know that, at Patrick MINI, our team is the most passionate in the Midwest about what we do, and we are always looking for like-minded people to add to that team.
FAMILY-OWNED FOR 30 YEARS
Patrick MINI is celebrating its 30th anniversary in 2021 while Patrick Dealer Group celebrates 117 years in business in 2021! In 2001 Patrick was one of only 3 dealers in metro Chicago to receive this franchise. Patrick's relationship with MINI has been one of excitement and growth. Arguably one of Patrick's most "fun" brands, MINI has captured customers with their bright colors and exciting marketing initiatives that bring excitement to the entire group. This combined with their excellent job competing within the segment has driven business and made MINI one of Patrick's celebrated brands.
When you work at Patrick MINI you're part of a tight-knit team that knows each department inside and out. No question goes unanswered and no day is ever dull at Patrick MINI when you're part of the team!
BENEFITS
Being a part of the Patrick Family comes with its own set of benefits including 401K, PTO, Insurance, and employee purchase and referral programs, among other things. However, the biggest benefit, is working around some of the best automotive brands in the nation with a passionate team behind every one of them. At Patrick MINI, our family tree is always growing, please continue to grow with us at Patrick MINI. Please take a moment to browse our current job openings and apply today!