BUYING A CAR IN THE DIGITAL AGE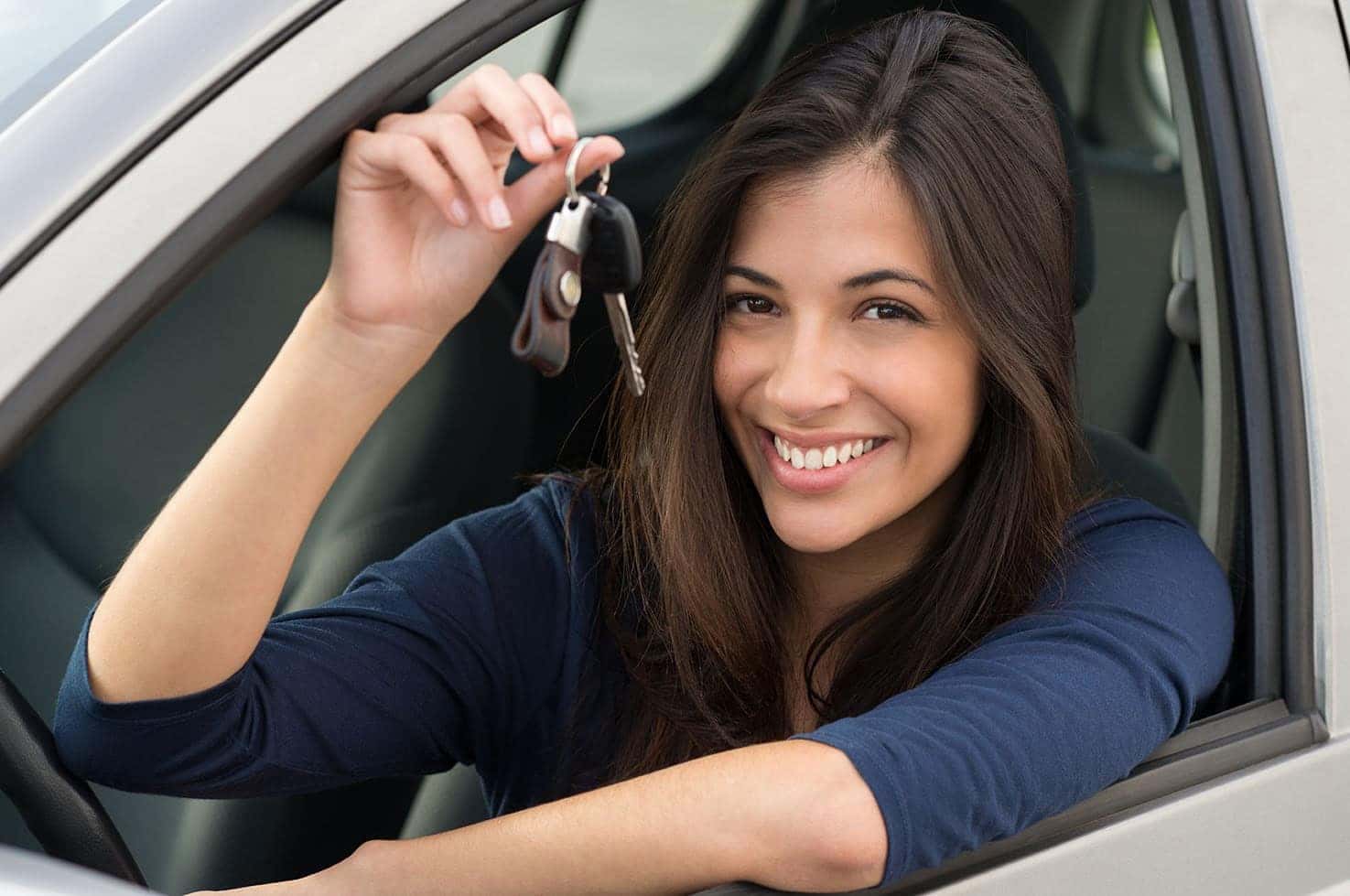 Are you in the market to buy a new car but dread coming into the dealership? Lucky for you, Patrick MINI has an extremely convenient way around this! Introducing: Patrick Direct. Where you can buy a new, courtesy, certified or used car from the comfort of your own home or workplace.
Whether you live near Chicago, Naperville or Schaumburg, Patrick MINI's goal is to make the online buying process as simple and convenient as possible for you. That's why are happy to go out of our way to ensure that you, the customer, has the best buying experience possible by even bringing you your chosen vehicle for a test drive!
How does Patrick Direct work?
Patrick Direct is simple, the way that our family-owned business intended. All you have to do is:
Choose a vehicle
Customize your payment

Once you find the car, truck or SUV that you're interested in, if you take a look at the details about the vehicle, you'll notice a nifty button that says "Buy Online with Patrick Direct". Once you click the button, a popup will appear that will allow you to customize your payment to what you can afford. You can change how much money you'd like to put down at signing, change your credit score, select a preferred lease/loan term and mileage amounts (if applicable).

Value your trade-in (if applicable)

If you want to trade-in your vehicle to put additional money down on your new vehicle, you can value your trade.

Apply for financing

If you want to make the process even faster, you can apply for financing right on our website. We understand that not everybody may be comfortable with this, but we assure you that our credit application is 100% secure.

Submit your offer

The final step is to submit your offer. Once you submit, our client advisors will review all of your information and be in touch with you to finalize your purchase or lease.
Gone be the days of having to complete (from start to finish) the car buying process from the dealership! If you take advantage of Patrick Direct, you can complete the majority of the process from the comfort of your own home or workplace so that you can spend more time doing what you like most.
If you have any questions, please don't hesitate to give us a call or submit an inquiry today. Our team is always here to help you!